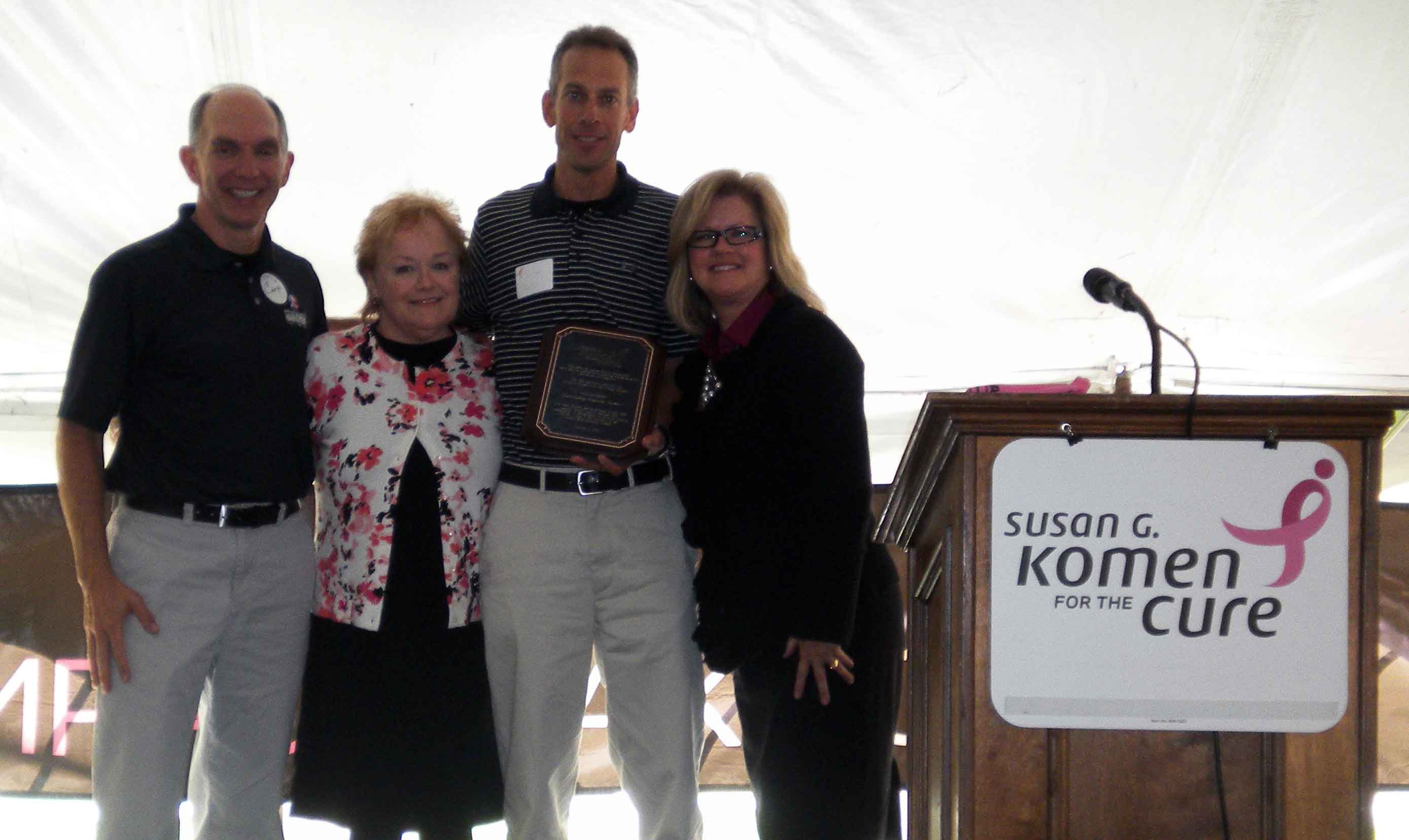 Playmakers has been a long time partner of the Mid-Michigan Affiliate of Susan G. Komen for the Cure. This year, Playmakers is proudly celebrating their 30th anniversary! In celebration of this, they are hosting a Customer Appreciation Week and have included Komen Mid-Michigan in the festivities!
Thanks to Playmakers, you have the opportunity to register for the 2011 Race for the Cure at a discounted rate. You must register in the Playmakers store, 2299 West Grand River, Okemos to receive $5.00 off your registration for the 2011 Race. Registration forms are available at Playmakers!
We hope that you will take this opportunity to receive a discounted entry and to thank Playmakers for all the wonderful things they do in our community and in support of Komen Mid-Michigan.
If you have already registered, please pass this along to your family, friends and co-workers and encourage them to join you in the Race for the Cure!
Go to komenmidmichigan.org